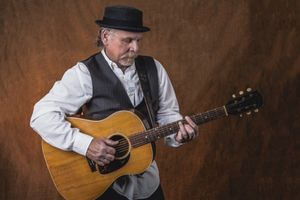 Bio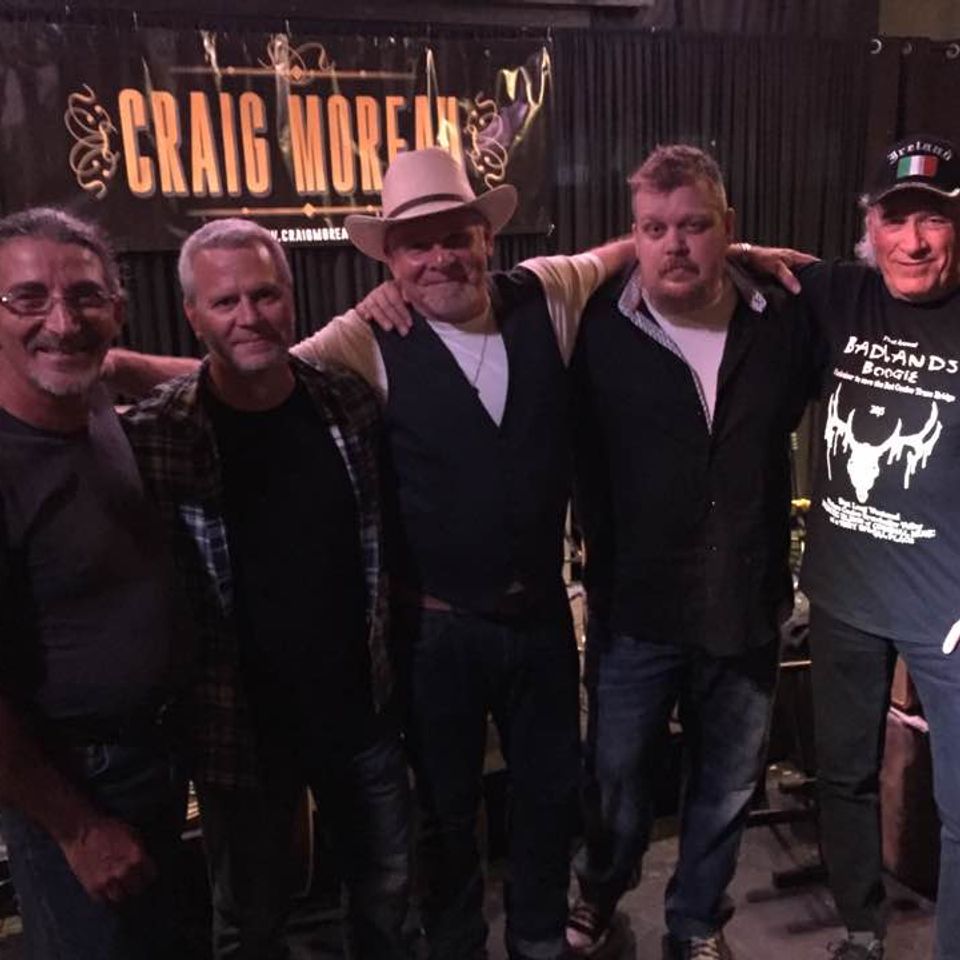 About Craig Moreau
   Craig Moreau is a Calgary, Alberta based, 2015 WCMA nominated, (Songwriter Of The Year), Singer/Songwriter of the first tradition. He always believed you have to live it to write it."Everything I did, I did in search of a song." Craig has definitely lived a storied life. He has been a roadie, bartender, farmer, cowhand, truck driver, stuntman, actor, carpenter, mechanic and a postal worker. Travelled 10 years on the rodeo circuit and even spent some time in California learning how to surf.
   Craigs Newest release A Different Kind Of Train, a co-production between Mark Hallman (Austin,TX) and Leeroy Stagger (Lethbridge, AB) was released in November 2018, has already appeared on the Roots/Americana charts and is receiving great reviews. Proving that Moreau is here for the long haul. Craig is proud to say that his backing band has hardly changed since they formed in 2014. Ben Tagseth, Orlando Agostino, Curt Doherty and Scott Dionne make up The Craig Moreau Band, which has had recurring appearances at the Wide Cut Weekend Festival in Calgary and is looking to spread out a bit further from home in 2019. Craig is also proud to have them join him on three of the tracks on the new record.
   His last record, The Daredevil Kid, released in August 2014, was picked as album of the year by Eddie White from 2RRR radio in Sydney, Australia and topping the list as Debut Album of the year from John Conquests 3rd Coast Music, The Daredevil Kid received stellar reviews. Reaching #1 on the Roots Music Reports album charts in Canada and #1 in the Americana Country charts in the USA, appearing in the top 20 on the FAR chart and the Alternate Roots' Root 66 Chart.